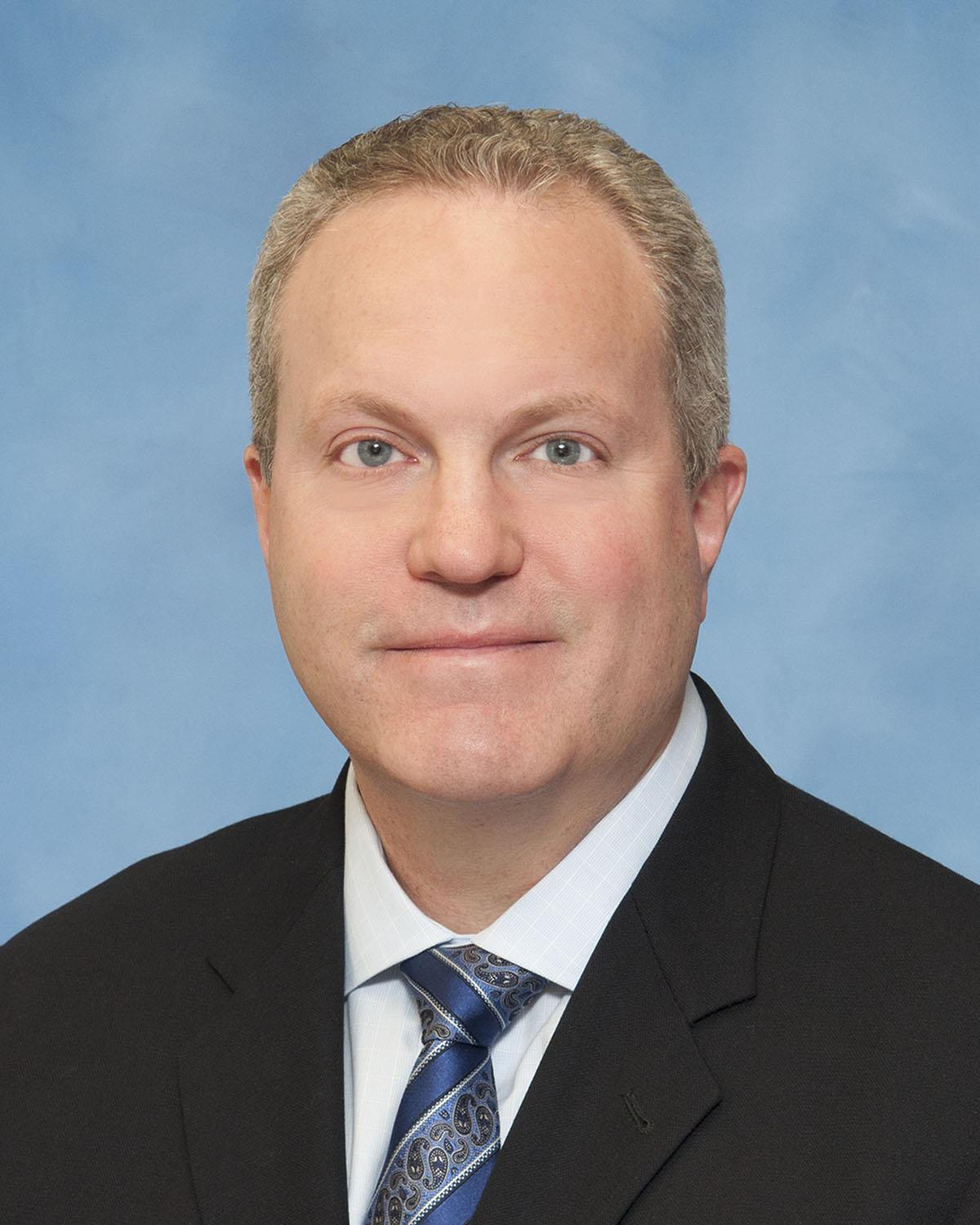 Professor of Urology
Director, Division of Neurourology and Pelvic Reconstructive Surgery
University of Michigan Medical Center
Ann Arbor, MI
J. Quentin Clemens, MD, FACS, MSCI is professor of Urology and Director of the Division of Neurourology and Pelvic Reconstructive Surgery at the University of Michigan. He is also directs the Urology fellowship in Female Pelvic Medicine and Reconstructive Surgery. His clinical interests include urinary incontinence, fistulas, mesh erosions, neurourology, and complex lower urinary tract dysfunction. He is a member of the SUFU Executive Committee and the ABU Examination Committee. In 2014, he received the Paul Zimskind Award from SUFU for his accomplishments in the field of female pelvic medicine and reconstructive surgery.
Dr. Clemens' research interests are in the areas of epidemiology and health services research related to benign urologic diseases. He has been Principal Investigator or co-Investigator on multiple NIH-funded projects related to urinary incontinence, interstitial cystitis and chronic prostatitis, including the current NIDDK MAPP Research Network and NIDDK LURN Research Network. He is currently serving as Chair of the MAPP Network.
He has also been actively involved in health policy issues with the AUA, where he was named the Gallagher Health Policy Scholar for 2008-2009. He is past Chair of the AUA Quality Improvement and Patient Safety Committee, and current Chair of the AUA Data Committee, which is leading the development of the AQUA registry.