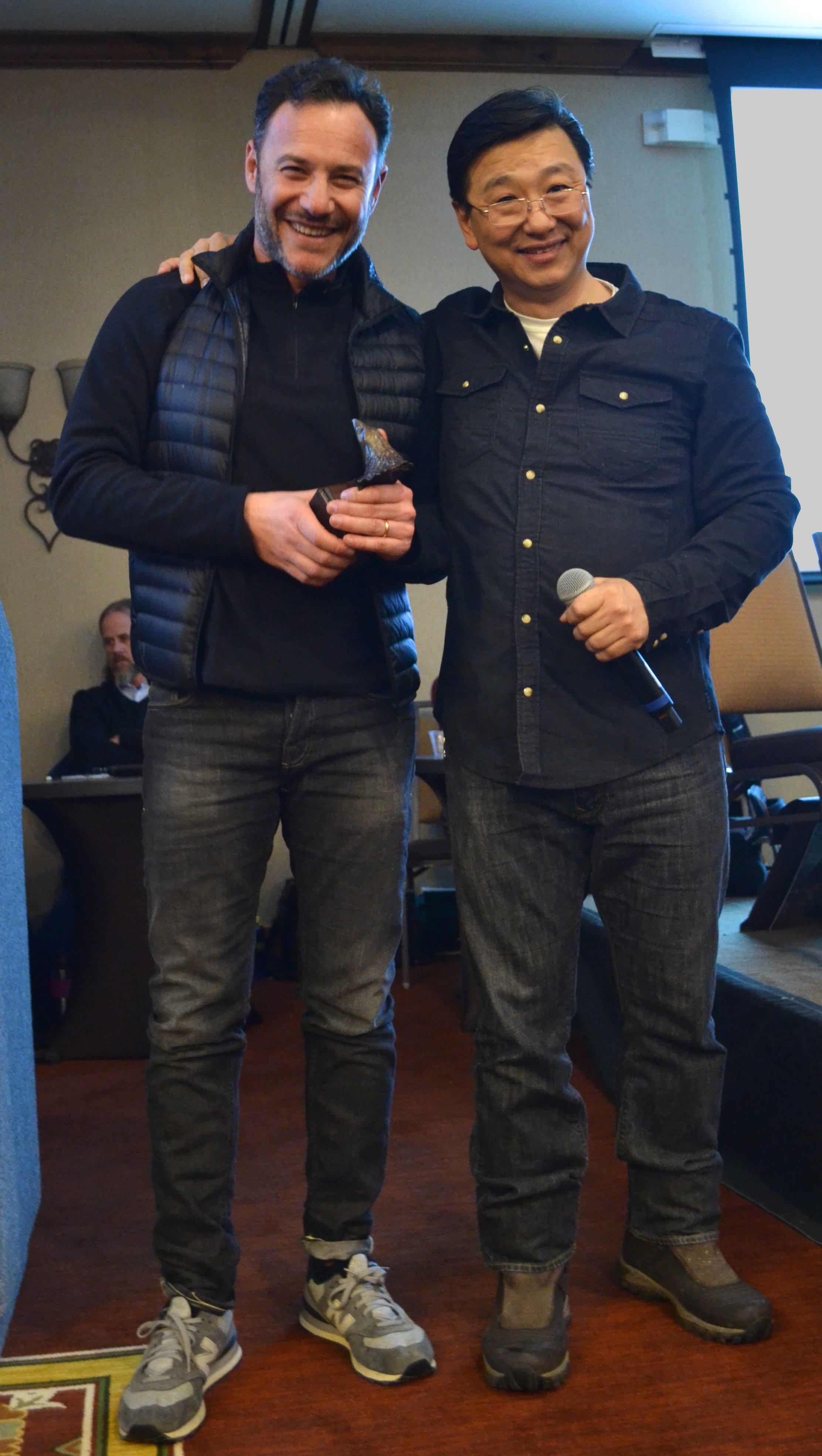 Pierluigi Bove, M.D.
Assistant Professor of Urology
Tor Vergata University of Rome – Italy
Dr. Pierluigi Bove graduated from Classical High School (50/60) in 1991. In 1999, he attended the Medical and Surgical School at the University of Rome "Tor Vergata" and graduated with 110/110 et laude discussing his thesis entitled "The role of acetyl-beta-D glucosaminidase in assessment of renal injury during laparoscopic procedures: review of intra-and post-operative complications". He has been an Order of Physicians & Surgeons of Rome's member since 1999, is currently an Assistant Professor in Urology at the "TorVergata" University of Rome, and is a Clinical Consultant at the University Polyclinic of TorVergata (Rome). He is also a member of several groups including the Italian Society of Urology (SIU), Italian Association of Endourology (IEA), European Association of Urology (EAU), Golden Glove Club Member of Ecole Européen de Chirurgie (Paris – France) and Associate Member of the Endourological Society -USA-.
His professional experience was focused primarily in minimally invasive and endourological surgery. In 2002, he was a Research Fellow in Laparoscopic Surgery at the Department of Endourology and Minimally Invasive Surgery at Johns Hopkins University in Baltimore (MD), USA, directed by Dr. Louis R. Kavoussi. In 2003, he attended the Department of Urology of Institute Mutualist Montsuris of Paris (France) directed by Professor Guy Vallancien where he acquired the technique of laparoscopic radical prostatectomy. In 2004, he had a Surgical Fellowship with Professor Fernando J. Kim (Chief of the Department of Minimally-Invasive Urologic Surgery at the University of Colorado Hospital in Denver (CO), USA) for Laparoscopic Treatment of Kidney Cancer. He is Professor of surgical anatomy and laparoscopic technique at the Residency School of Urology, and participated in many National and International courses of advanced laparoscopic surgery. He has performed live surgery cases in National and International congresses in the field of Urologic Laparoscopy and mini-Laparoscopy. He is a European Proctor for cryoablation treatment of Kidney and Prostate Tumor. He has authored numerous invited relations in major national and international conferences and courses on laparoscopic urological surgery. Dr. Bove's scientific activity consists of several publications in internationally indexed journals in addition to numerous presentations at national and international conferences. He has also authored several international textbook chapters in the field of Urologic Laparoscopic and Robotic Surgery and is a reviewer for the Journal of Endourology, BMC Urology, and the International Brazilian Journal of Urology.